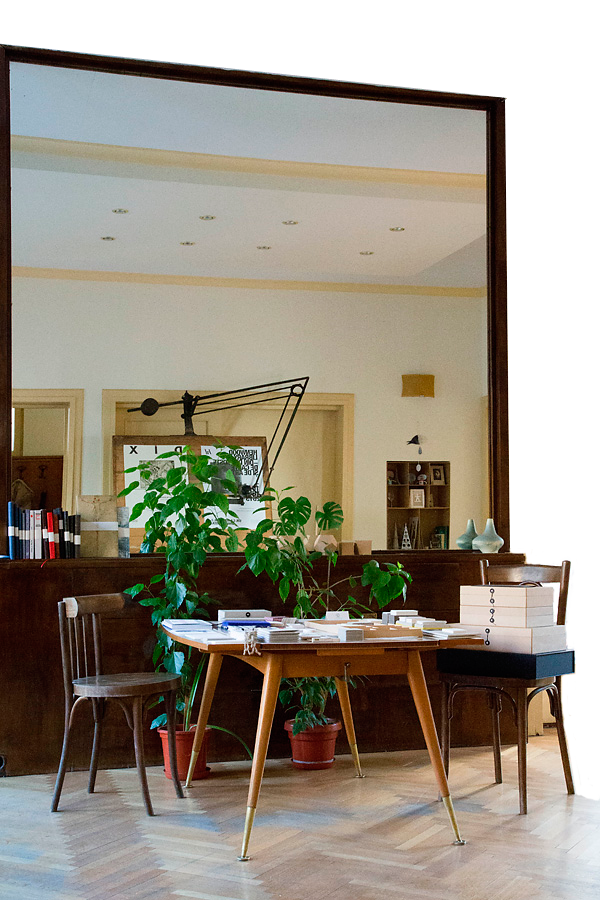 We love bringing our own creative ideas to the table to make sure that your end result is something memorable and special.
We get excited about keeping heritage technology alive – the kind of stuff other printers got rid of long ago. However, it doesn't really matter whether we're talking vintage letterpress or modern offset – what we care about is producing really beautiful objects. In everything to do, we aim to combine the two things that matter: craft and creativity.
Besides having 16 pairs of hands to get your job ready in time, we work with a range of different printing processes, including offset, digital print, and letterpress.
We're ready and waiting to thread, bind, guillotine, stitch, stencil, perforate your project, whatever it might be. Plus there are all kinds of manual finishing techniques that we can offer if you're after something unique and artisanal.
In case you're as into printing specs as we are, here's a list of our actual kit: KBA 50x70, Heidelberg Tiegel, Muller Martini, Exact, Karl Krause Leipzig, & Polar… plus a CNC paper router for creating prototypes.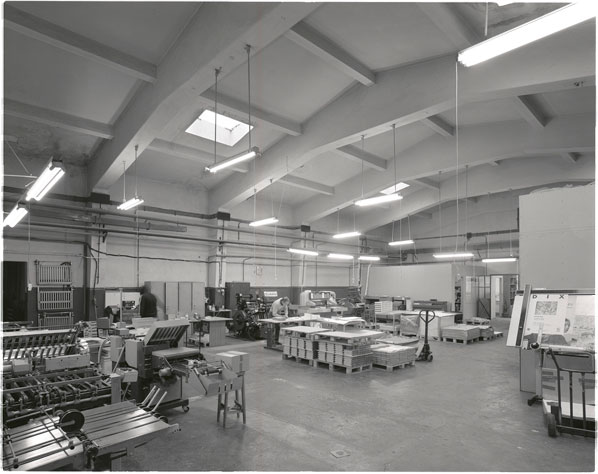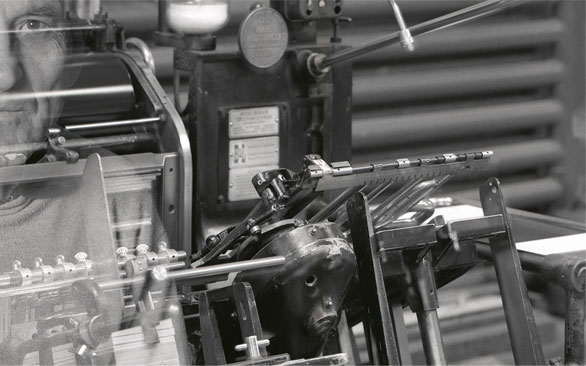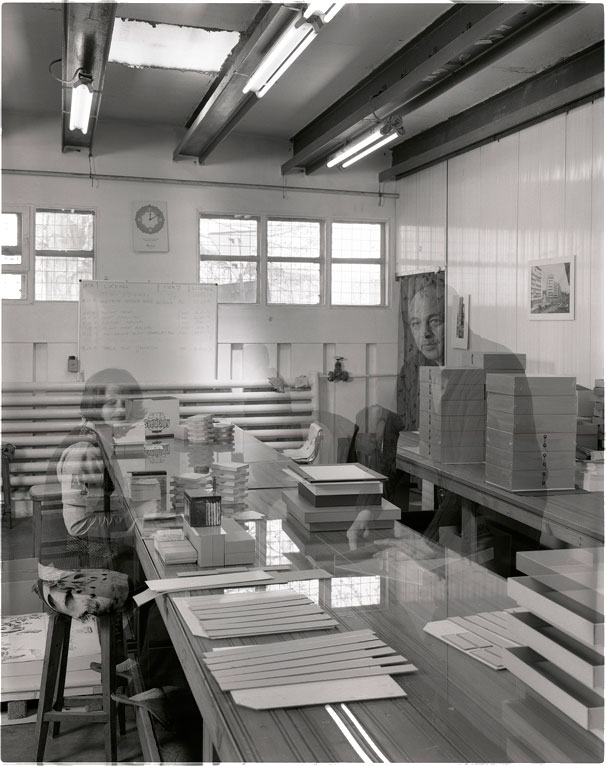 AND ARound 1000 projects come zipping out of our printing house doors every year.